Made together with Goldschmiede Pöschl in Berlin: https://www.goldschmiede-poeschl.de/

Inspired by pride month in Berlin, I made a collection of queer jewelry for Zimor.
A lot of pride jewelry is really bright and colorful. This is super awesome and very fitting for "pride", but it can be a bit distracting to wear in a business setting or with a more formal clothing at an event. So I decided to go for form rather then color.
Everything is made out of solid, polished 925 sterling silver.
You can get these in the Zimor etsy shop! https://www.etsy.com/de/shop/ZIMORJewelryBerlin?section_id=34373766
There are ear studs, pendants and "separable pendants" for when you want to share with someone you love.
Only gay and lesbian variants are available so far. But I am open to do other variants. Please let us know! (We just needed to start somewhere, making concept pieces is not cheap.)
Heart shaped 925 silver Pendant – Gay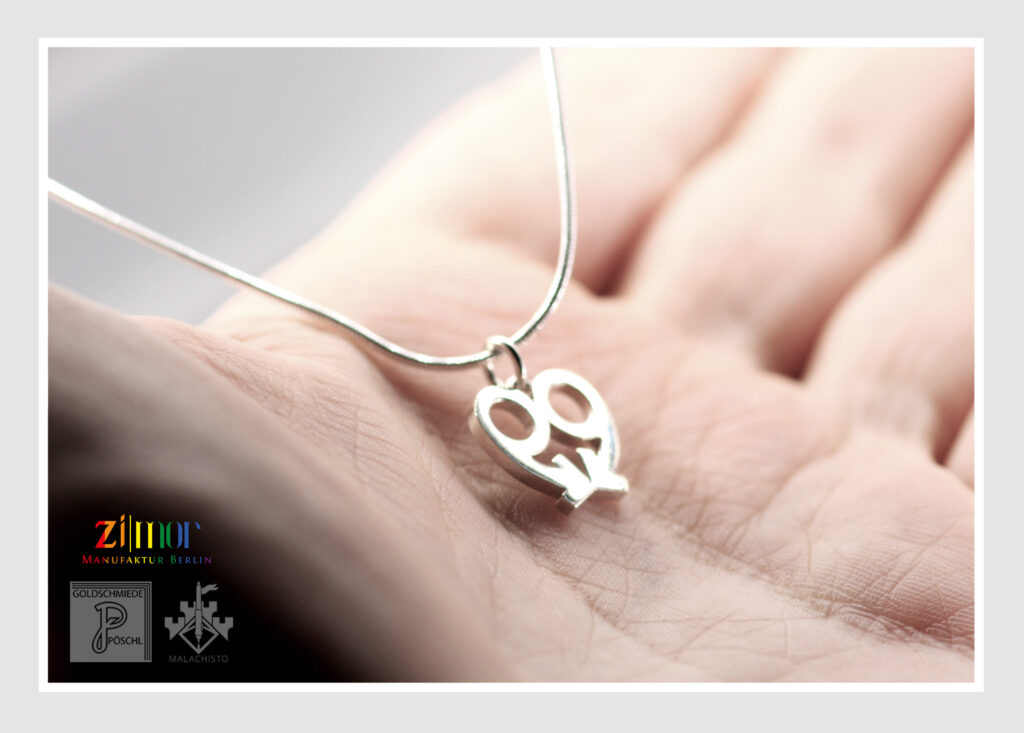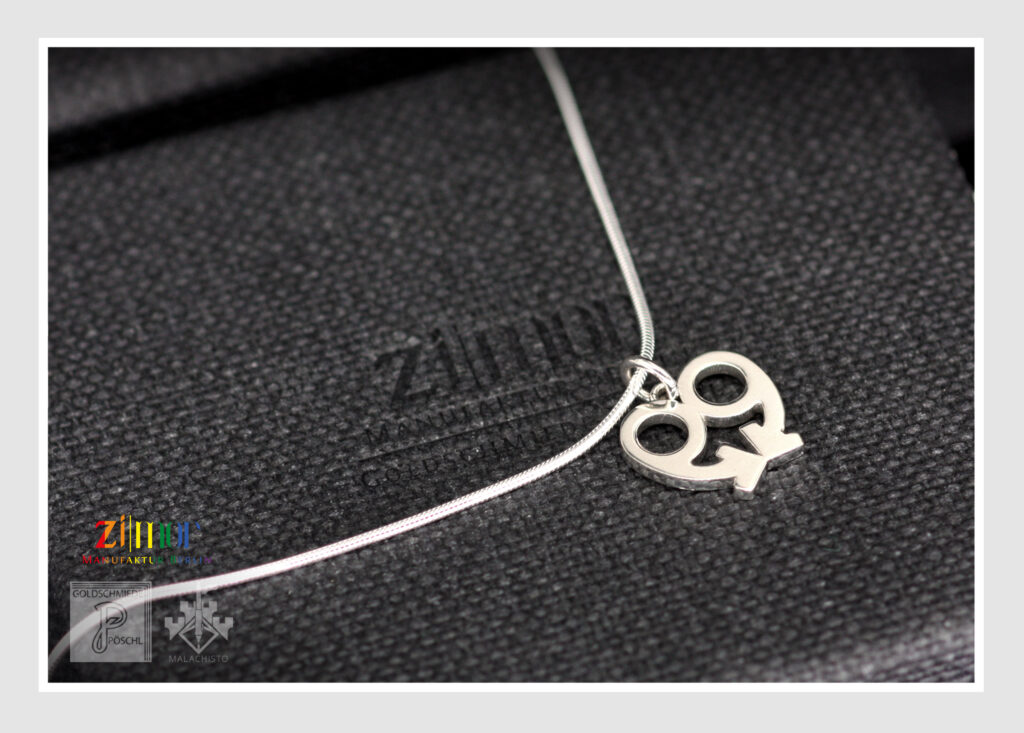 Heart shaped 925 silver Pendant – Lesbian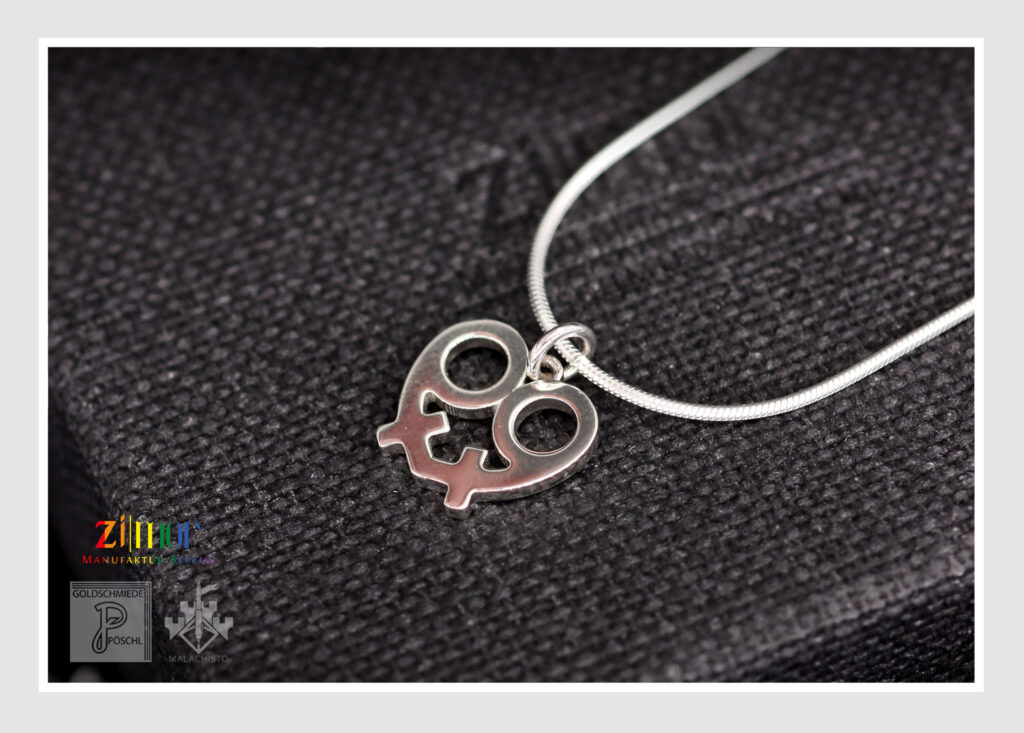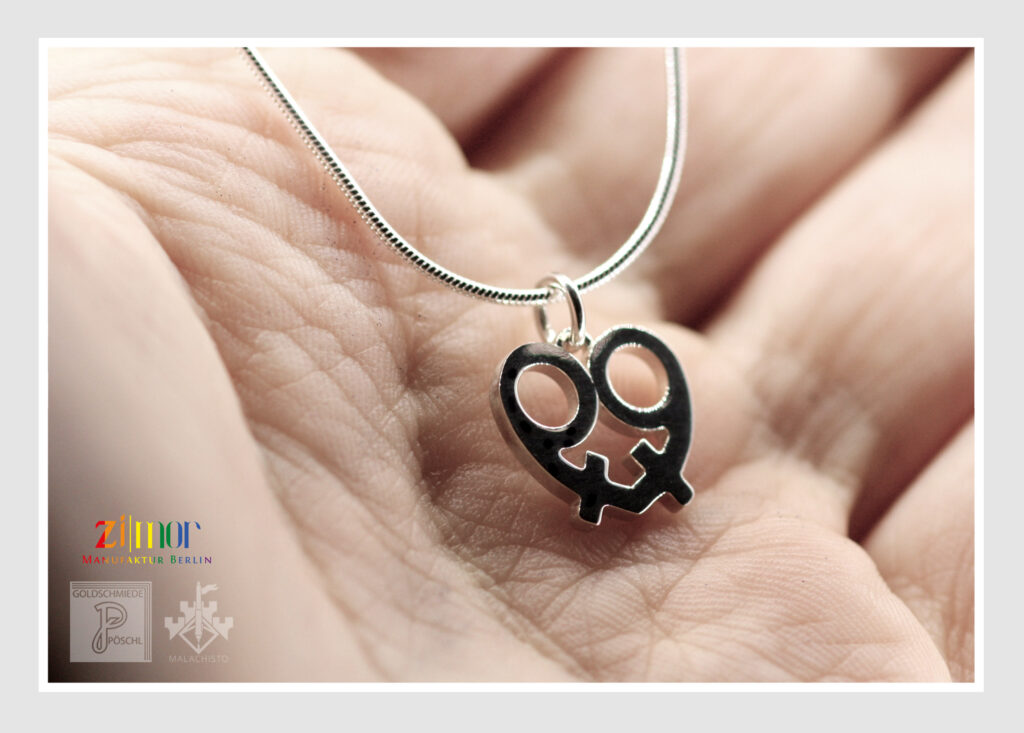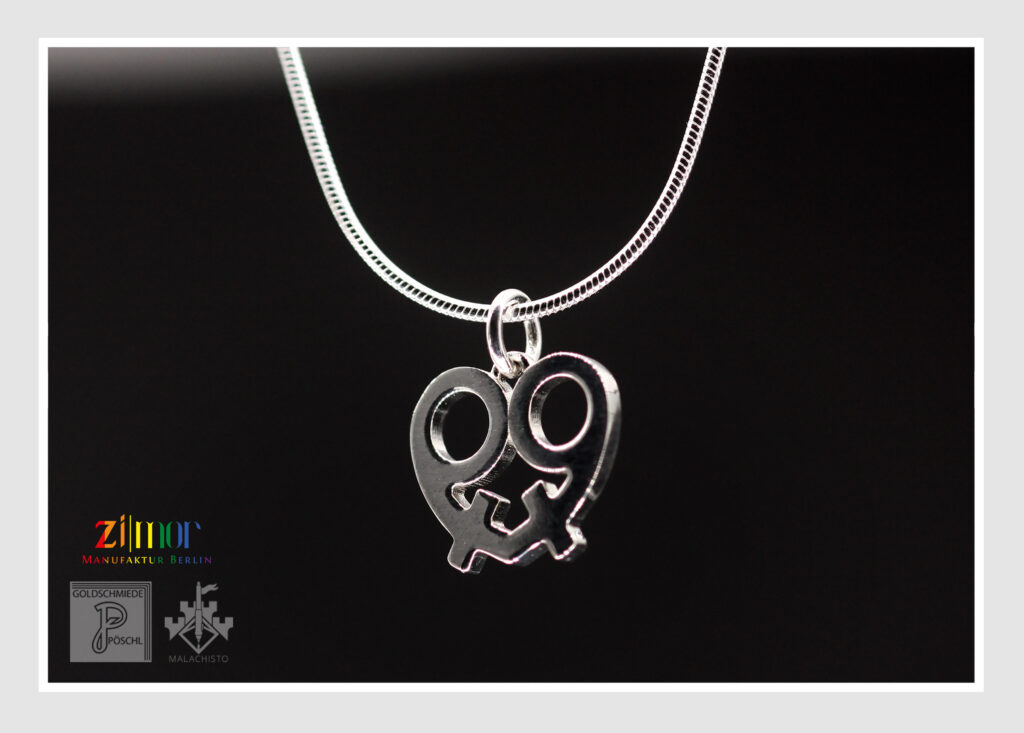 Separable Heart shaped 925 silver pendant – Gay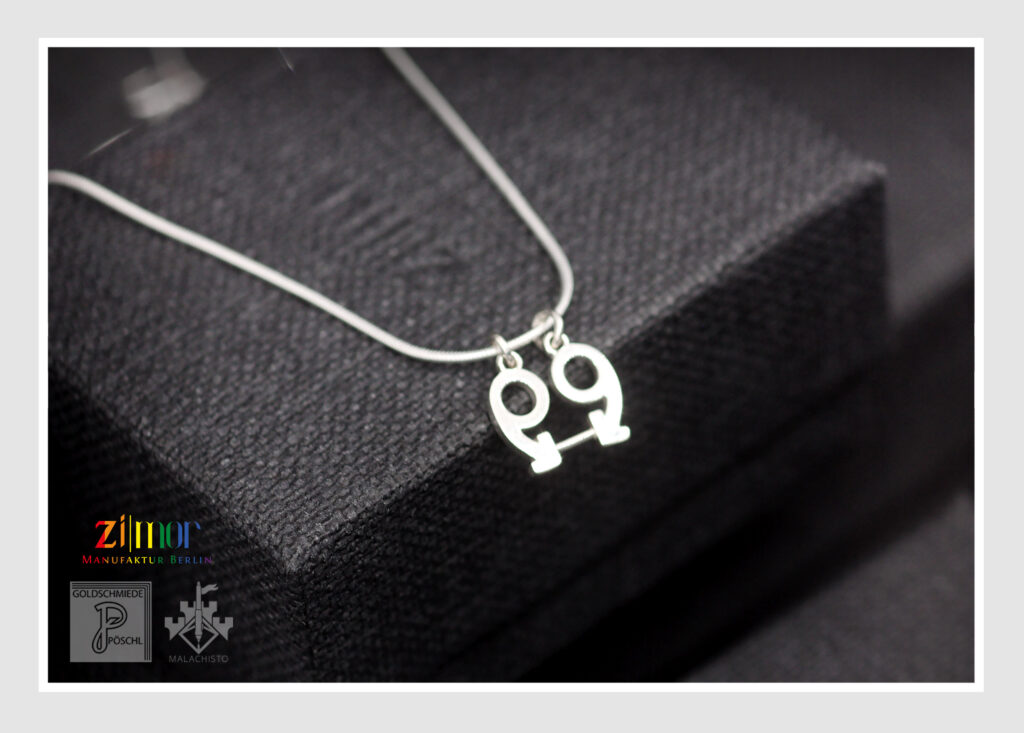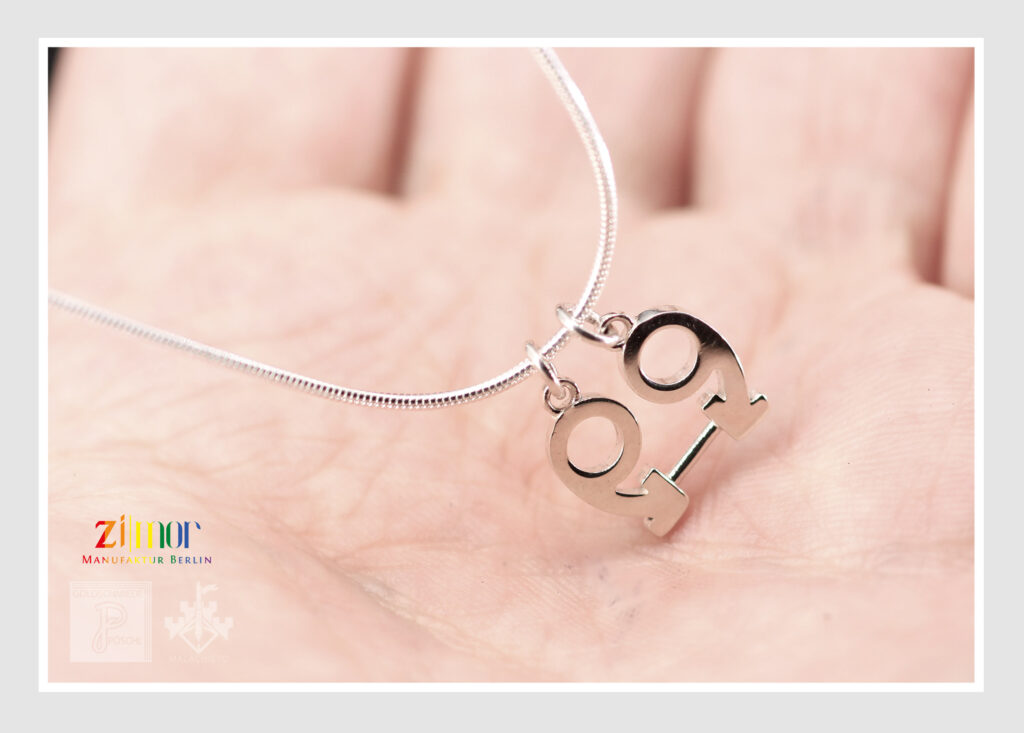 Separable Heart shaped 925 silver pendant – Lesbian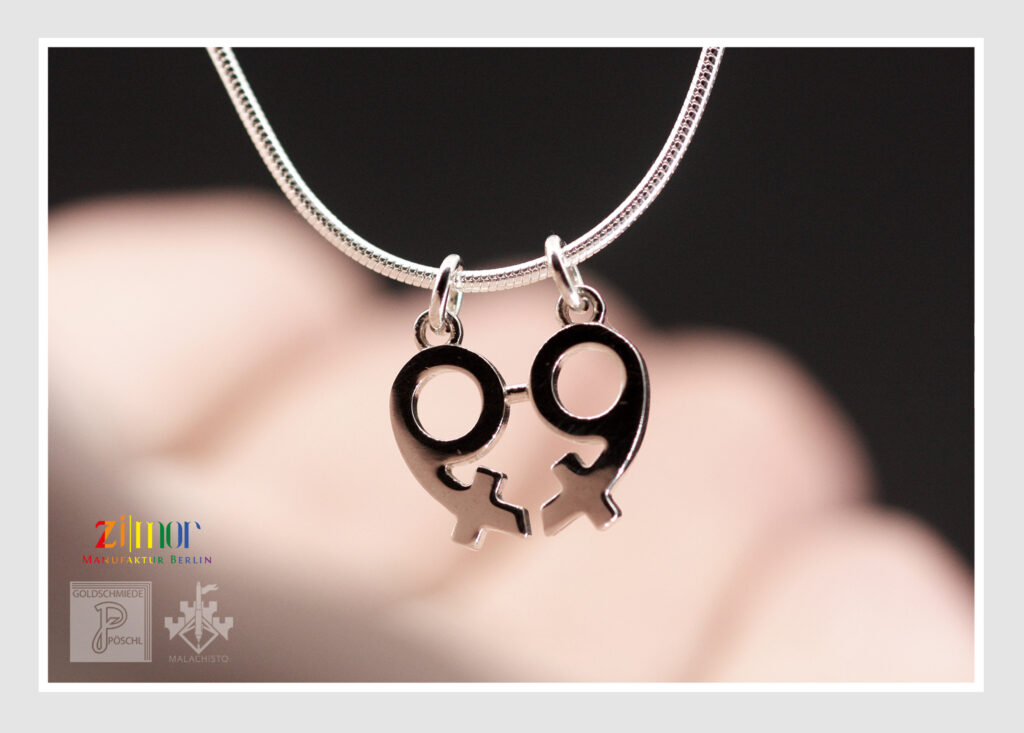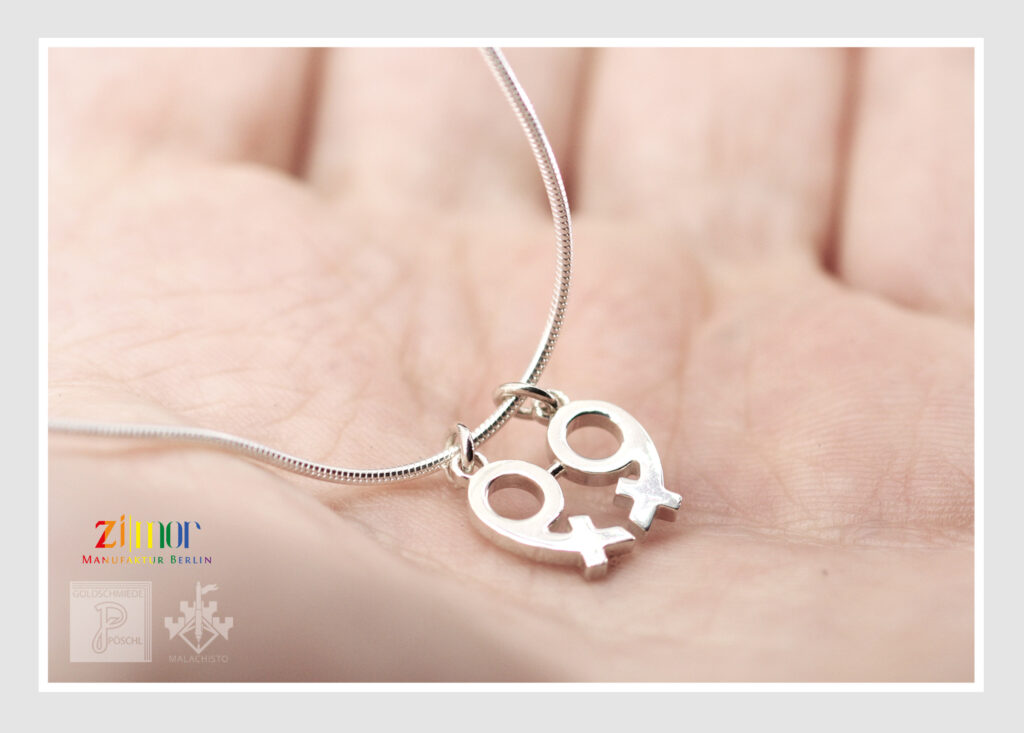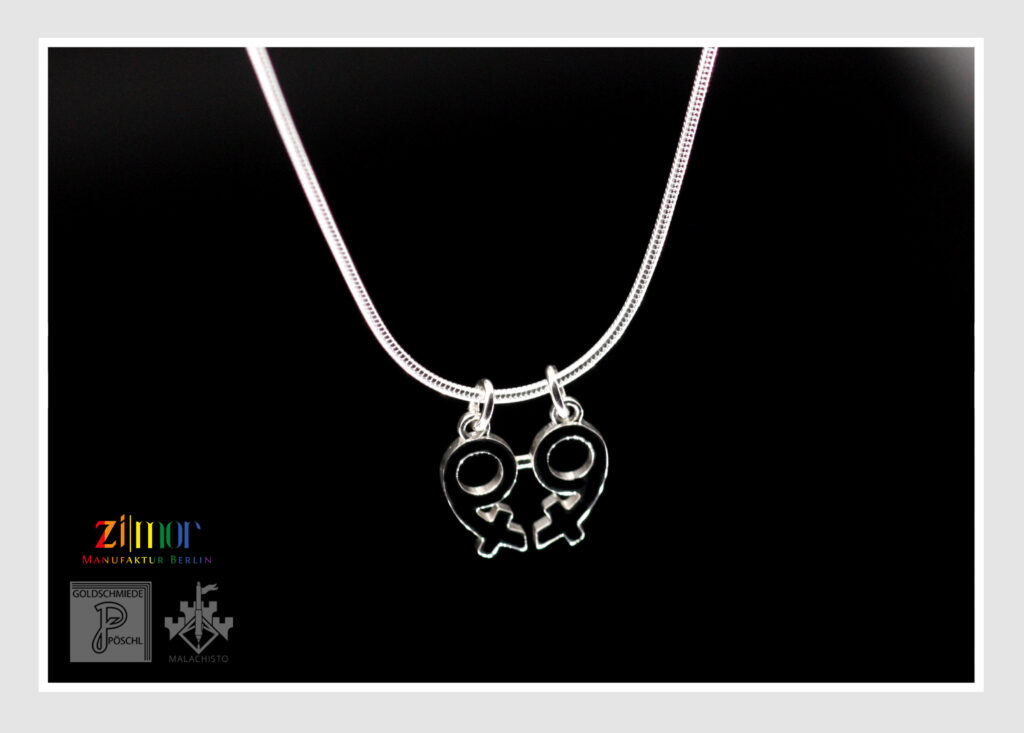 Heart shaped 925 silver ear studs – Gay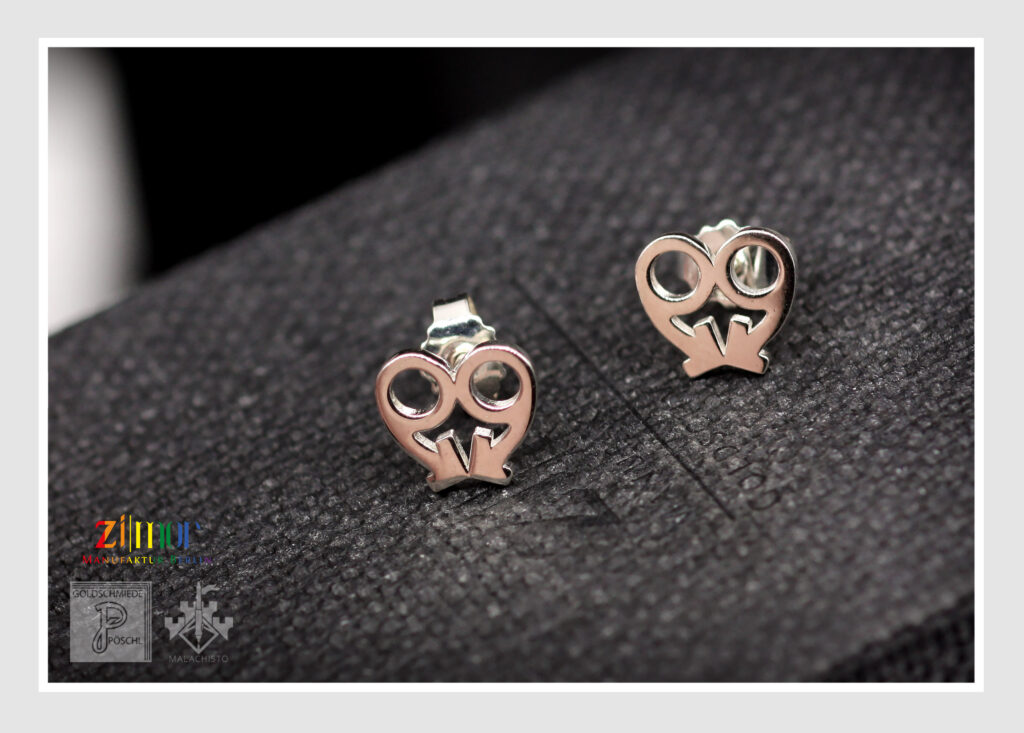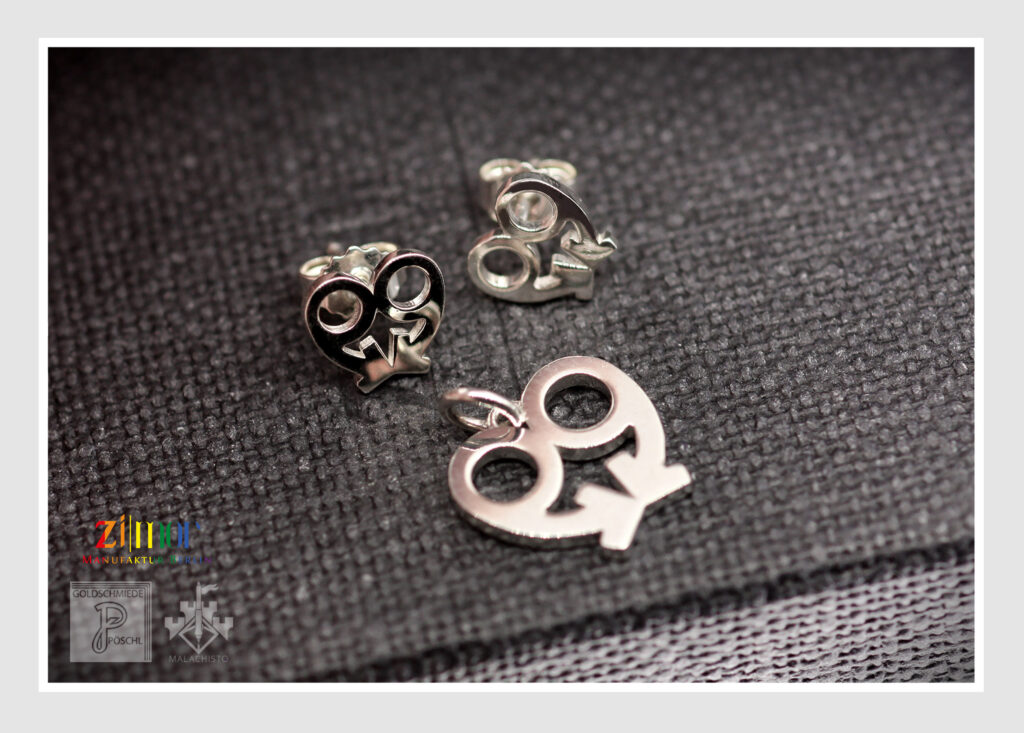 Heart shaped 925 silver ear studs – Lesbian